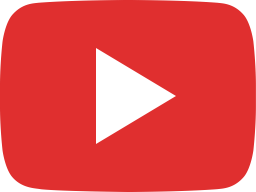 The Hounds of Spring. Tokyo Kosei Wind Orchestra.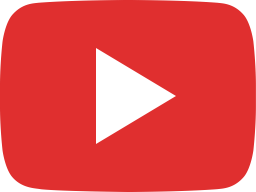 The Hounds of Spring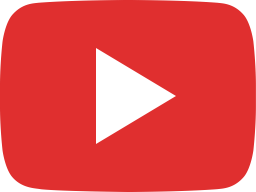 Let The Bells Ring, by John Buckley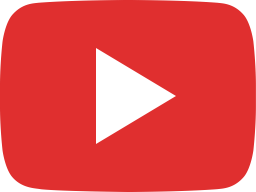 Greensleeves, Arranged by Alfred Reed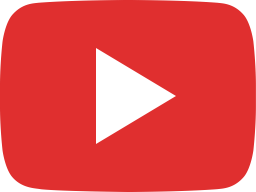 Suite from Polar Express, Arr Jerry Brubaker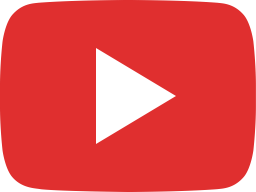 IT CAME UPON A MIDNIGHT CLEAR / DONA NOBIS PACEM, Arranged by Larry Kerchner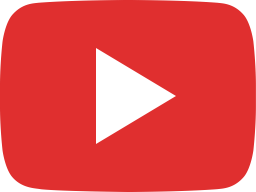 Most Wonderful Time of the Year, By Eddie Pola, John Moss, Arr. James Moss.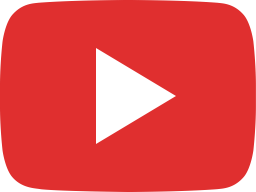 I Wonder as I Wander, Tom Wallace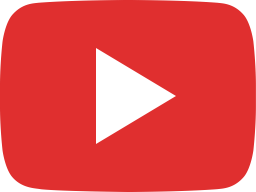 A Christmas Festival, Leroy Anderson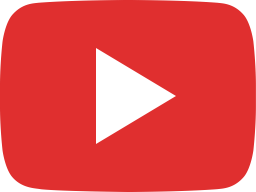 Sleigh Ride, music by Leroy Anderson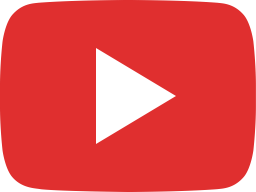 Hill Country Community Band Concert Oct 26, 2019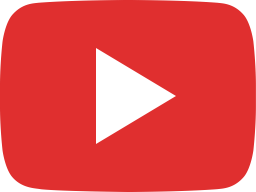 8th Annual Hometown Concert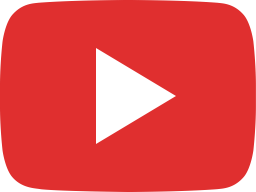 Hill Country Community Band (Wimberley) at TCMF 14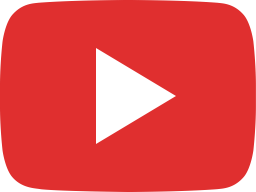 1 of 7 2-23-19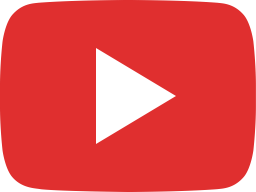 2 of 7 2-23-19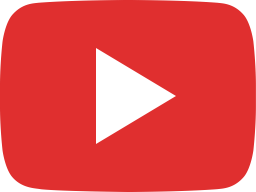 3 of 7 2-23-19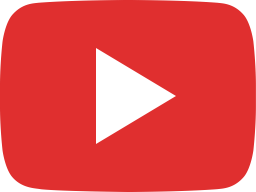 4 of 7 2-23-19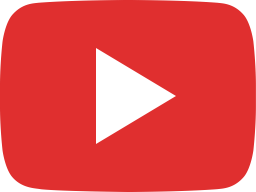 5 of 7 2-23-19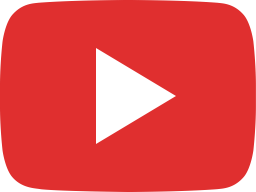 6 of 7 2-23-19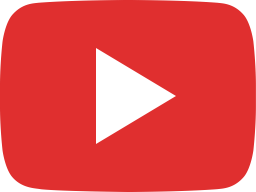 7 of 7 2-23-19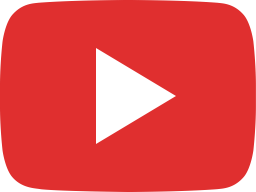 3 Hill Country Community Band 10 20 18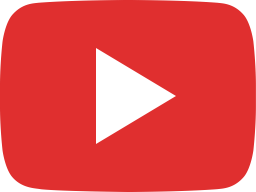 4 Hill Country Community Band 10 20 18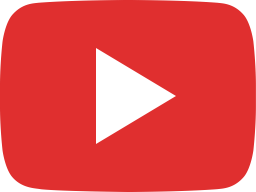 5 Hill Country Community Band 10 20 18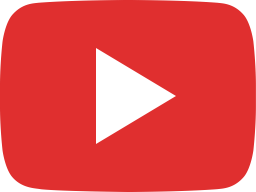 6 Hill Country Community Band 10 28 18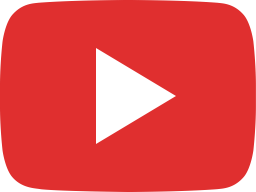 7 Hill Country Community Band 10 28 18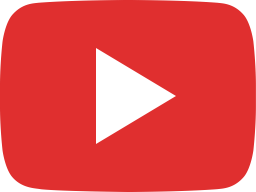 HCCBAND May 20 National Emblem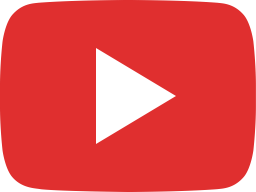 HCCBand May 20th 2 Stevie Wonder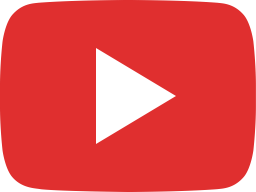 HCC Band May 20th 3 west side story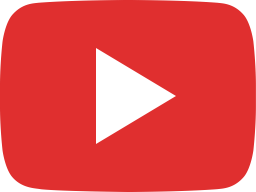 HCCBand May 20th 4 Nobles of the Mystic Shrine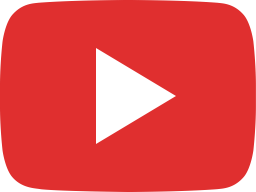 HCCBand May 20th 5 Porgy and Bess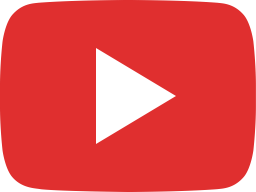 HCCBAND May 20th 6 The Music Man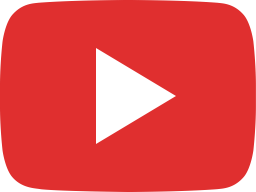 7th Annual Hometown Patriotic Concert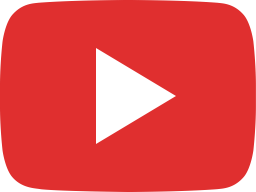 Hill Country Community Band: An Evening at the Cinema, Feb 17th, 2018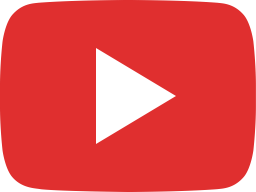 HCCB Fall Concert 2017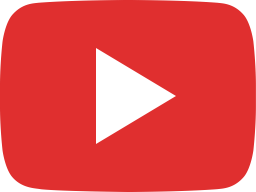 6th Annual Hometown Patriotic Concert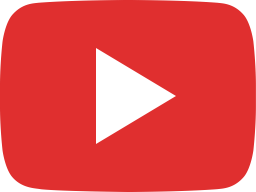 Hill Country Community Band in Concert February 7, 2017